We Are Specialists in Sub Contract Surface Improvement of Ferrous and Non Ferrous Components and Assemblies
SOLVENT DEGREASING
We have invested in a state of the art SED Compliant solvent degreasing facility designed to process small and large batch items ranging from 1mm to 1350mm long.
As well as vapour degreasing, our degreasing unit has an optional spray and immersion process along with pivot and rotation if required.
The top loading facility enables very large , heavy, complex components to be processed.
Continuity of process repeatability and degrease quality is guaranteed.
Our levels of degreasing business have increased dramatically over the last few years as we are able to offer industry the option of sub contract as opposed to investing heavily in their own plant.
MASS FINISHING
We have a wide range of Vibro and Barrel Mass Finishing machines offering the following processes:
♦ Deburring
♦ Barrelling
♦ Radiussing
♦ Tumbling
♦ Scale and Rust removal
♦ Mass polishing
♦ Pre plate/paint finishes
Midland Deburr and Finish Ltd was established in 1999 to provide a cost effective solution for companies wanting to outsource their "dirty" processes ie component degreasing,deburring, mechanical finishing and general surface improvement.

Through continuous investment in process capacity and improvement in our quality systems we are now able to successfully serve a wide range of customers, large and small, in a wide range of market sectors including automotive and aerospace.
We are the only company in the Midlands who are able to offer a sub contract solvent degreasing service to automotive and aerospace alike, utilising SED Compliant degreasing equipment.
We are a privately owned company who offer a personal friendly service and are dedicated to looking after our customers.
We are approved to ISO9001/AS9100 standard.
WHAT IMPACT WILL THE SOLVENT EMISSIONS DIRECTIVE HAVE FOR YOU?
If you use trichloroethylene you will be required to keep your usage down to
You will need to consider the following alternatives:-
1. Process substitution using an alternative degreasing method ie aqueous.
2. Investment in hermetically sealed solvent degreaser costing £100K plus
3. Sub-contract your work to a company who is SED compliant.
For companies where this expenditure is too high you may decide to look for a sub-contract supplier like us who is compliant with the SED.
QUALITY
Quality is of paramount importance to Midland Deburr & Finish Limited - it is the foundation that our business and reputation are built upon.
Midland Deburr & Finish recognise that genuine commitment and investment in quality is essential, our accreditation to Quality Management System BS AS-EN9100 is testimony to this.
Full documentation and traceability are part of the comprehensive quality assurance programme which we operate, and Certificates of Conformity can be provided as required. As part of this programme, all processes and products are monitored to ensure that our high quality standards are continuously maintained.
It is the policy and overall business objective of Midland Deburr & Finish Limited to provide services of the highest quality and in compliance with our customers specified requirements.
We have a long established reputation in our industry for constantly providing excellent components of the highest Quality, continued investment in our quality assurance programme manifests our total commitment to.
The Only Company in the Midlands Who Are Able to Offer a Sub Contract Solvent Degreasing Service to Automotive and Aerospace Industries. Midland Deburr & Finish actively welcome visits from prospective customers. To find out more, please get in touch on 01384 891198 or

[email protected]
Midland Deburr and Finish Ltd's Badges
3 / 12 Badges Achieved

Members who have attended workshops on inclusion in the workplace and improving workplace mental health gain the inclusivity badge. To learn more about becoming a member of the Made in Group inclusivity campaign visit www.madeequal.com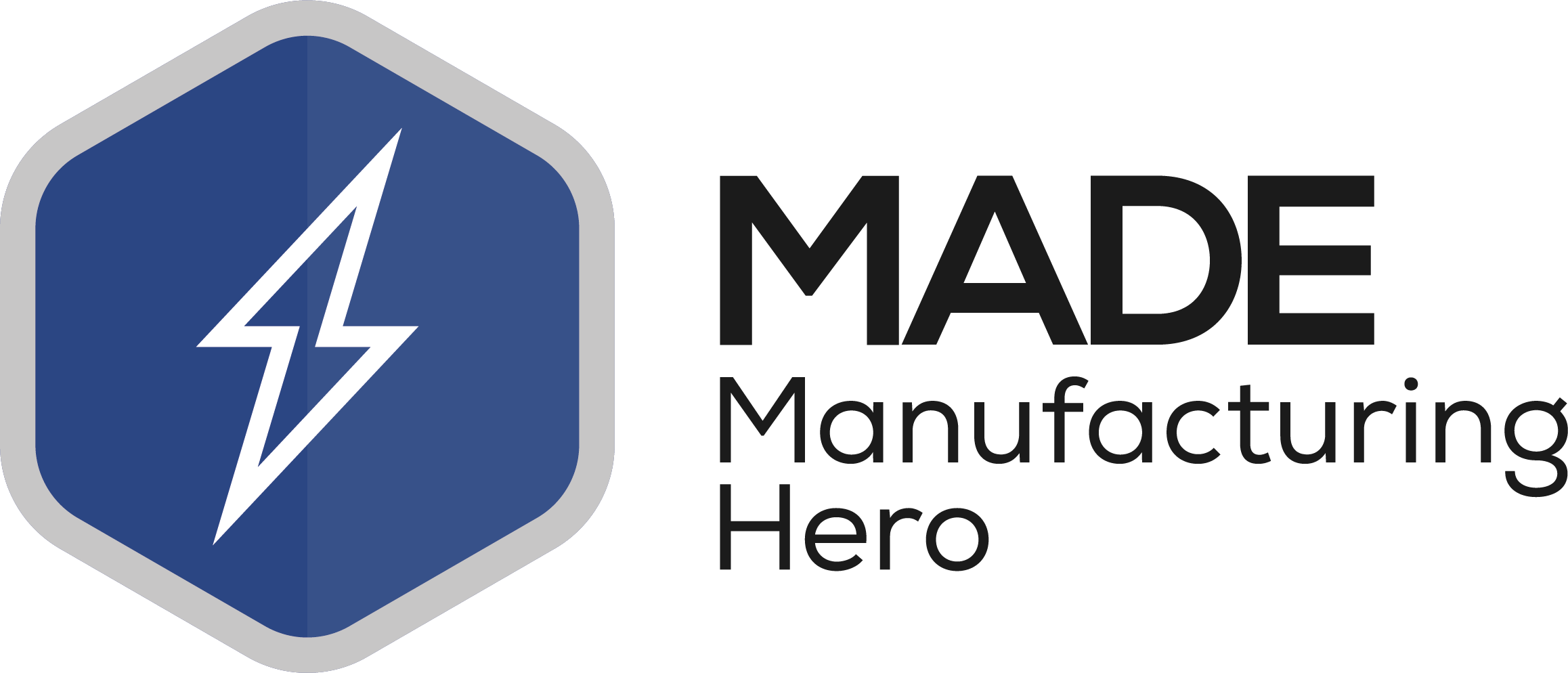 Awarded to members that have made an exceptional achievement, which includes some social good. These awards are chosen by the Made in Group directors.
Awarded to participants in the Made Futures virtual careers week – both exhibitors and speakers.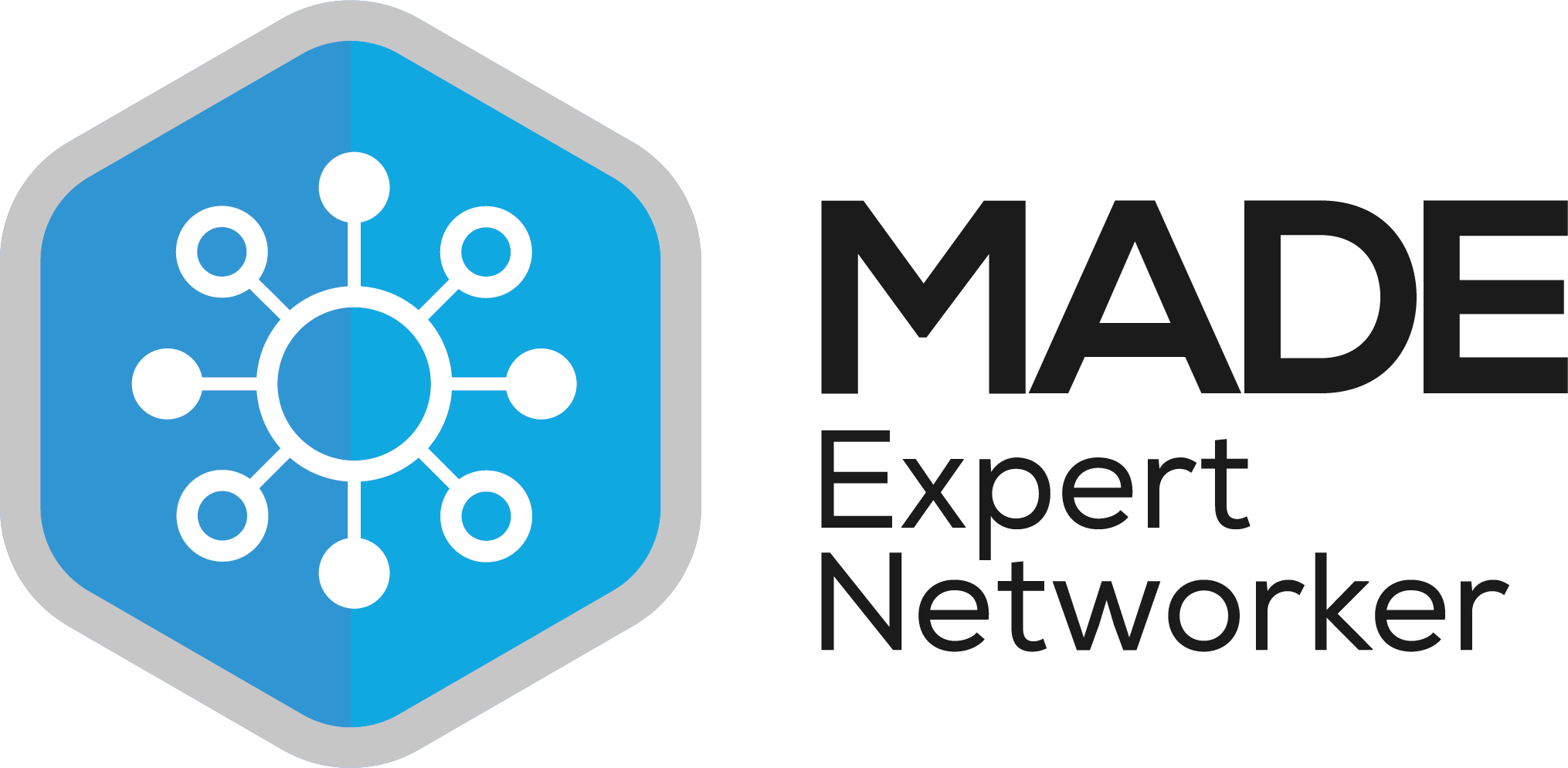 Awarded to members who have attend at least 6+ networking events in a year (starting from 2021).
Awarded to the first 100 members of the Made in Group.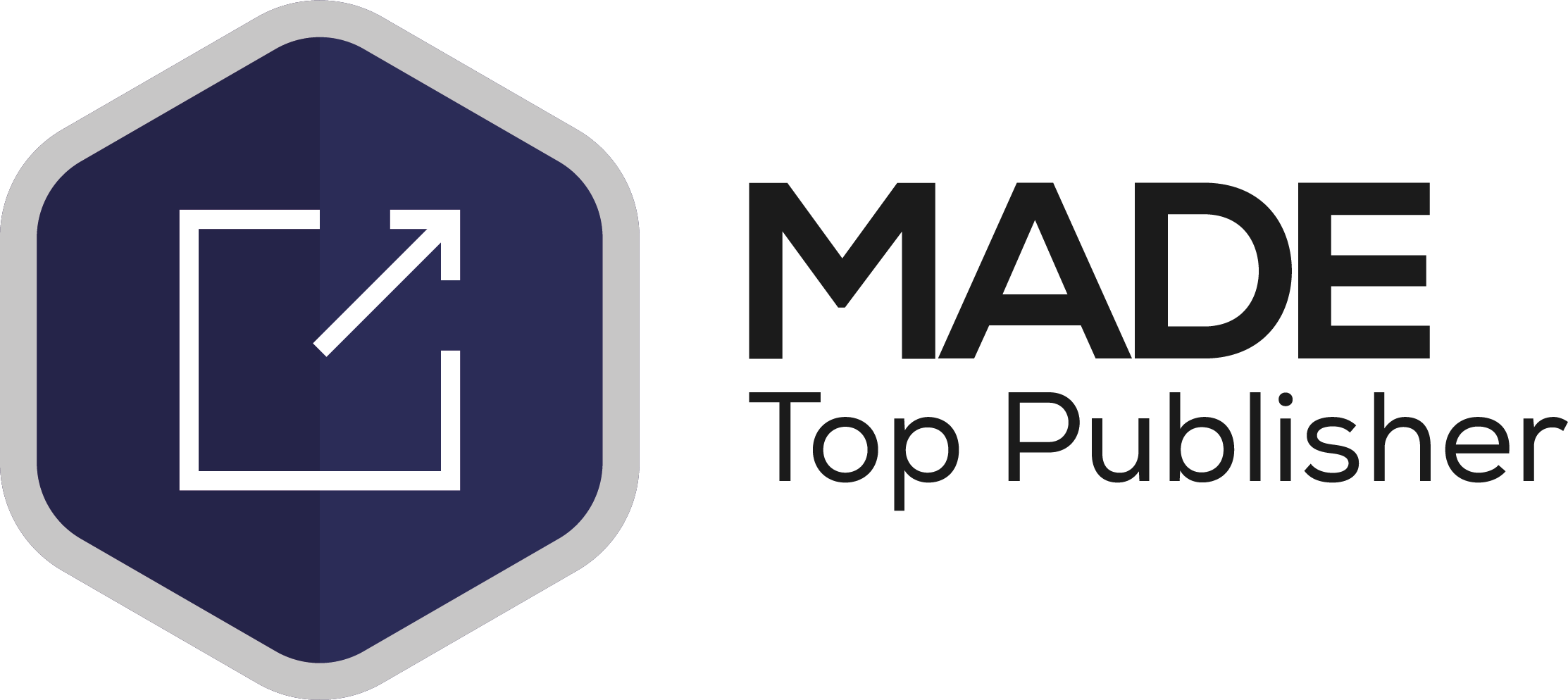 Awarded to members that publish at least 6+ articles in a year (starting from 2021).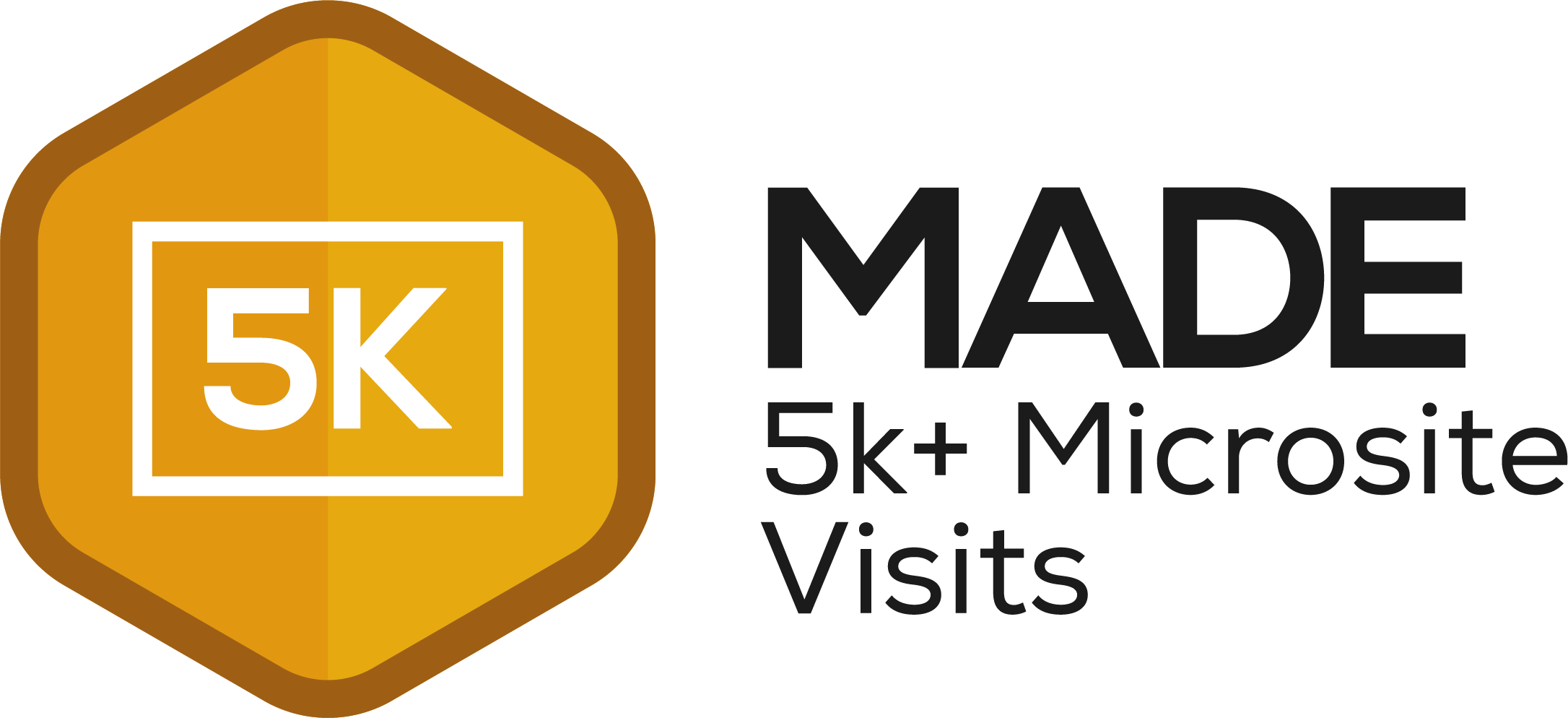 Members who have had at least 5k+ visits to their microsite.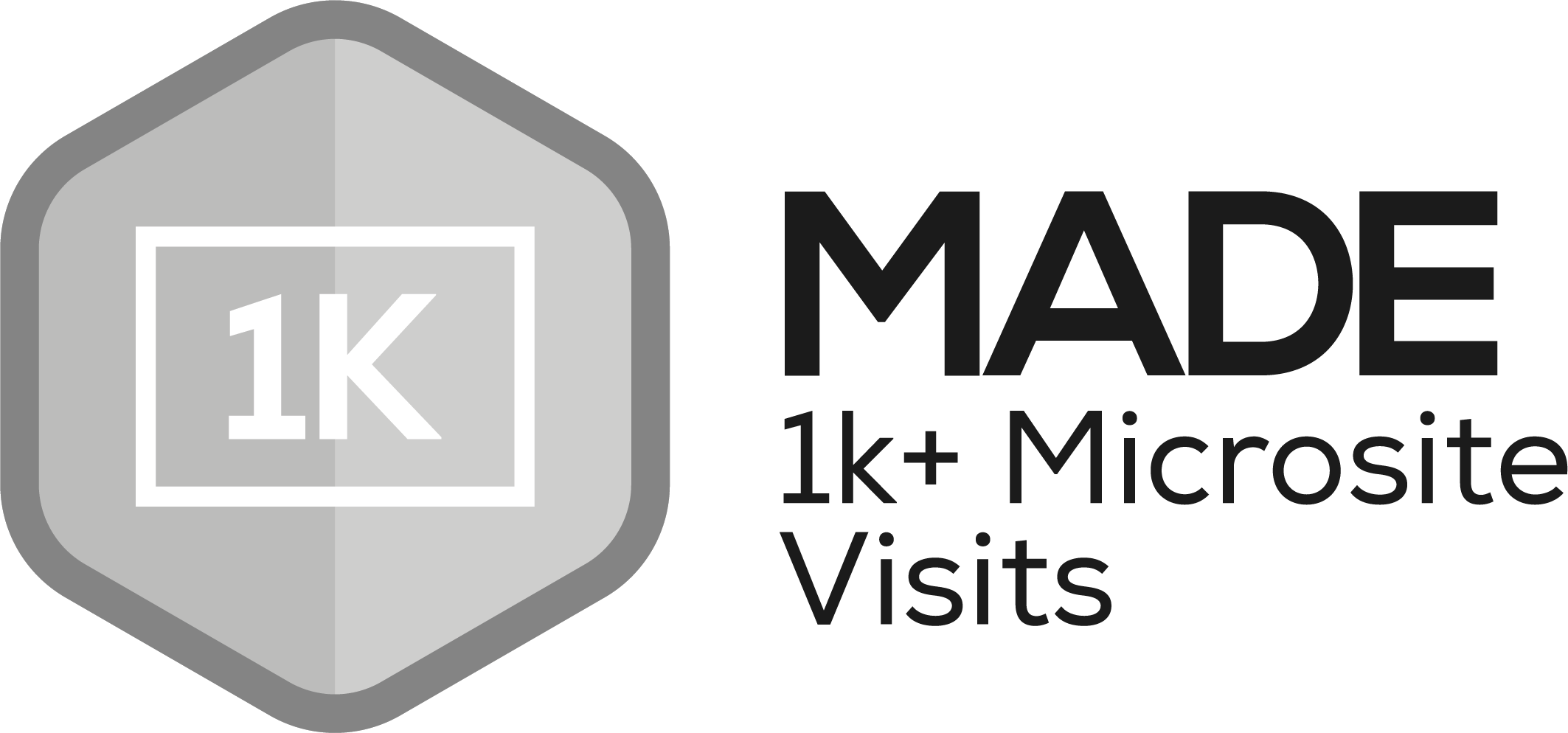 Members who have had at least 1k+ visitors to their microsite.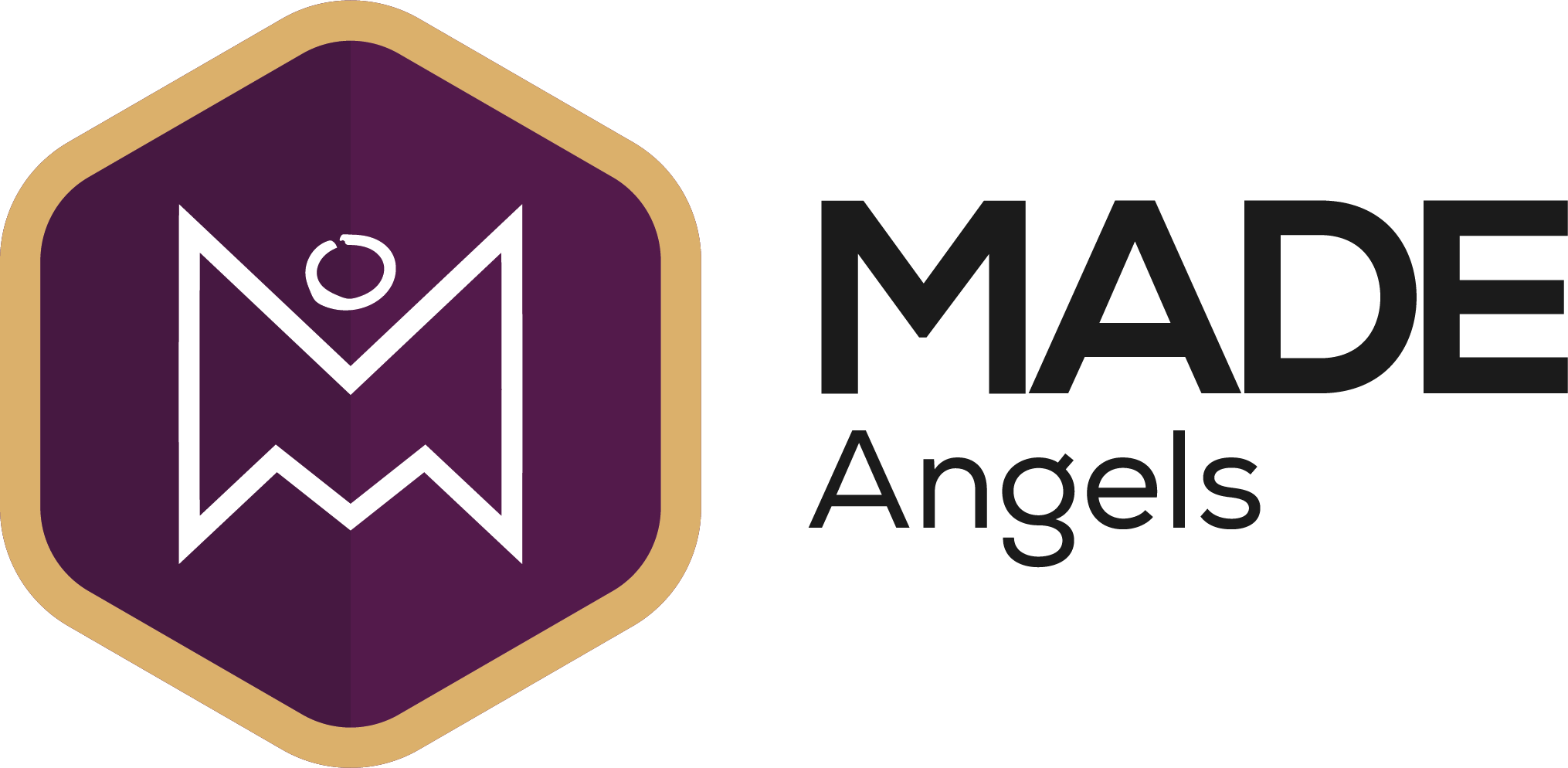 Awarded to members of the Made Angels investor network (this group meet up once a quarter).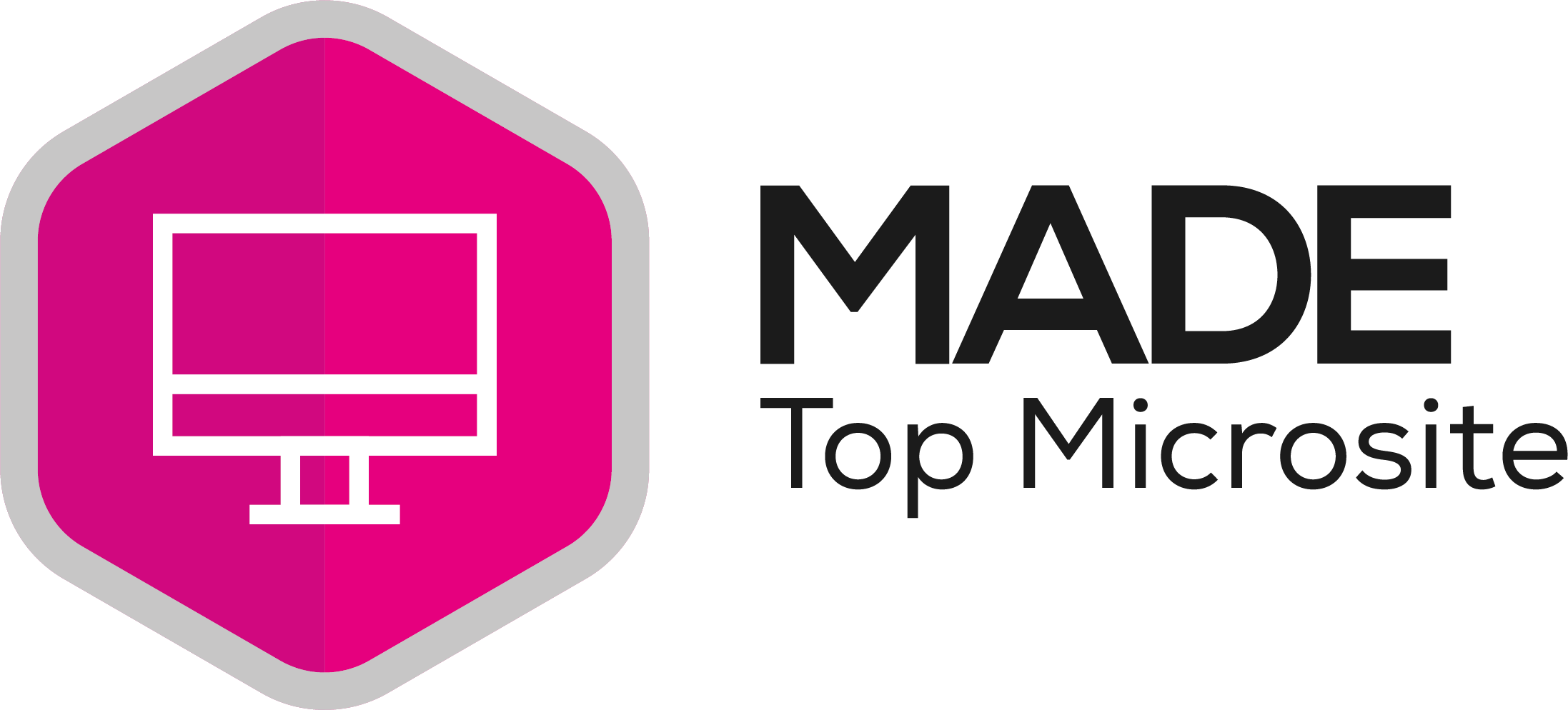 Awarded to all of the members that appear in the top #MicrositeOfTheDay post, as chosen by the digital communications team.
Awarded for completing your first article and publishing to the Made platform.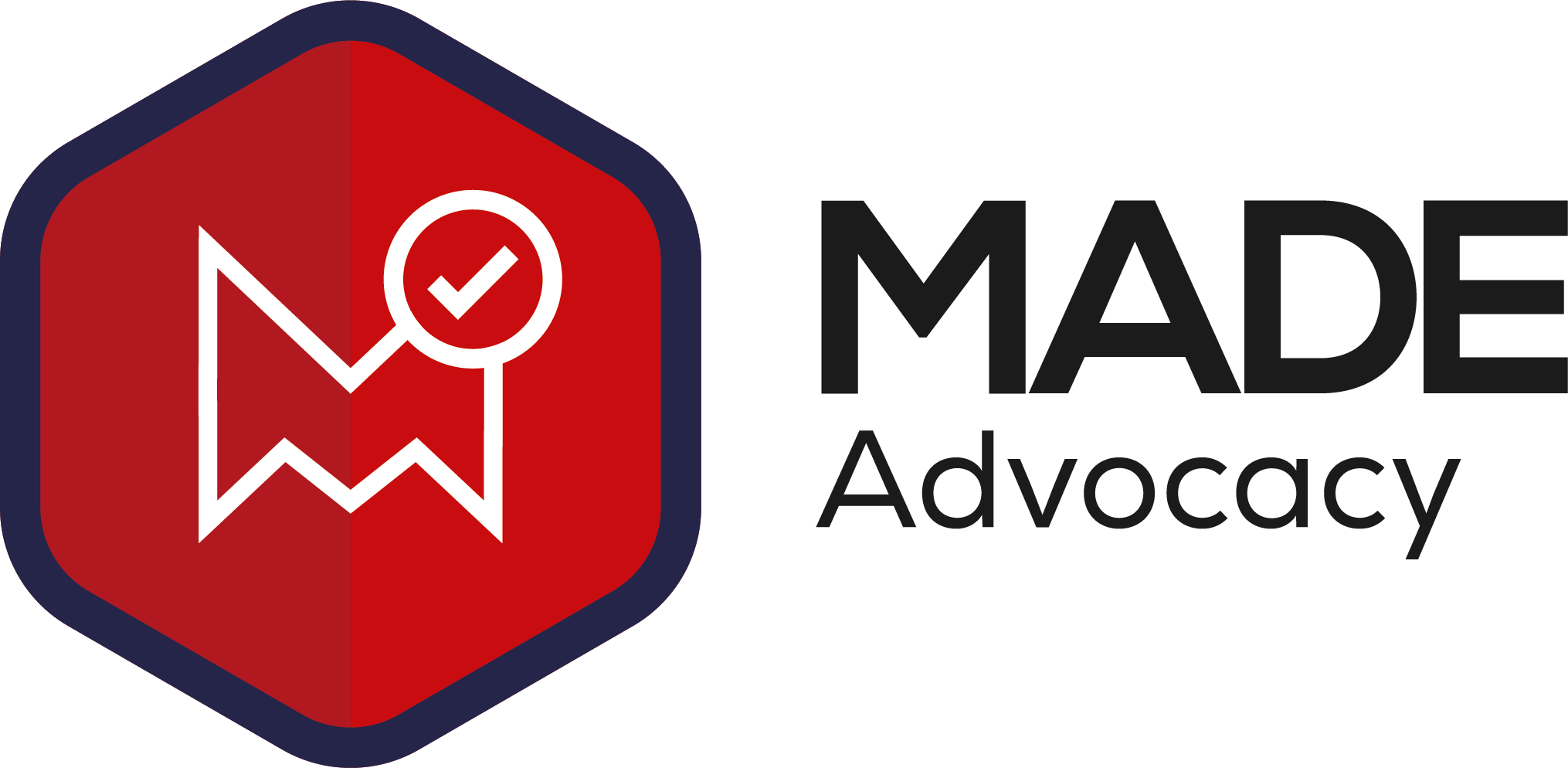 Awarded to members who have a "Member of Made" logo on their main company website, with a link going back to their microsite.
Company Statistics
Company Details
November 2012

15

1999

£1,200,000